World of
Expertise
Our in house team of experts means you are in great hands.
Together we surprise, delight and excite consumers everywhere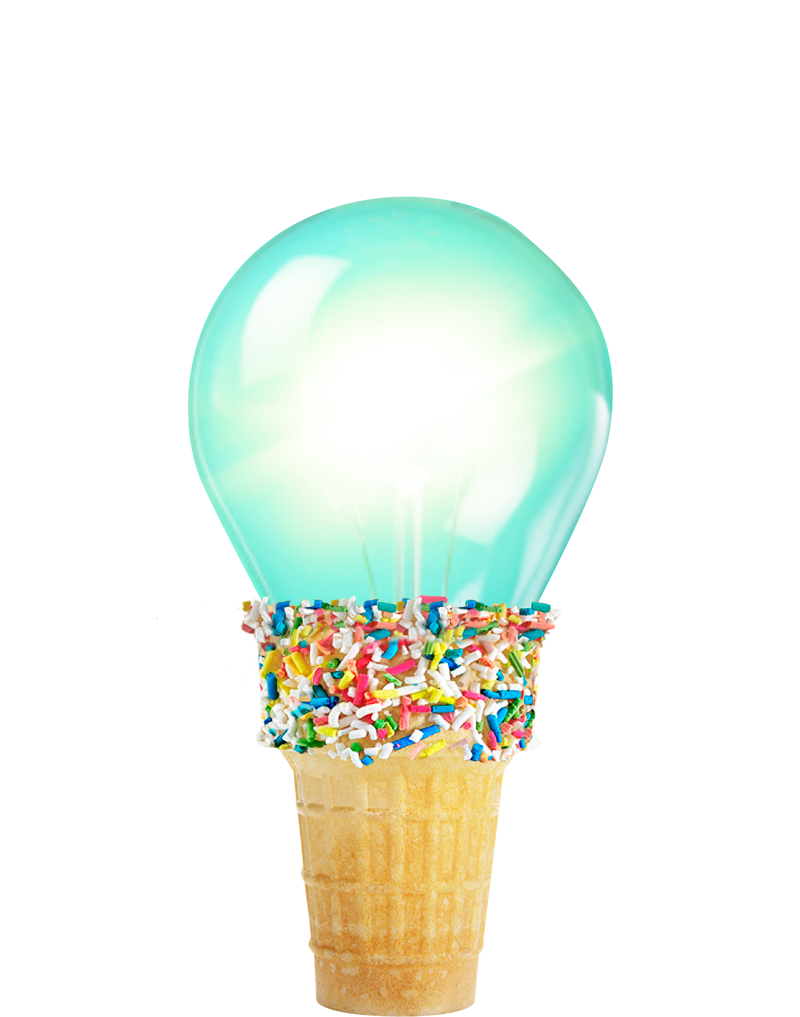 Product Specialists
Working with our partners to develop market leading products and innovation. Trawling the globe for the world's best confectionery
Digital World
We pride ourselves on our digital foresight and infrastructure. Driving a step change in the digital world to service our customers better.
Insight Experts
Our insight experts predict the next flavour and format trend. We offer a test and learn program to quickly delight UK customers.
Product & Brand Marketing
Our Marketing team look after and grow your brands in the UK. We have a dedicated team that partner with you to ensure a successful product launch.
Here more about what makes great NPD from Ian Gavin,
our Business Development Director at World of Sweets…