World of
Solutions
A 'Unrivalled Reach' covering every sales channel in the UK, supplying over 55,000 retailers!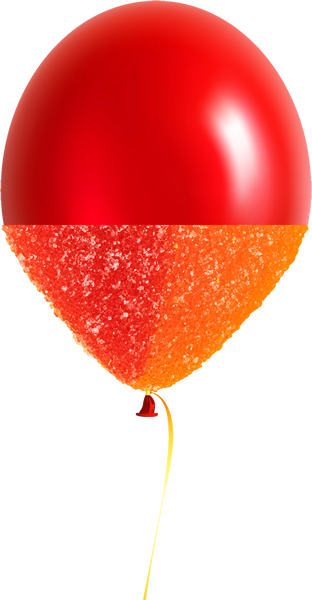 An Unrivalled Reach
We have the largest confectionery distribution network in the UK
Covering all Channels
We supply over 55,000 retailers, from Leisure to Grocery, Convenience to Wholesale, High Street to Online retailers.
State of the Art Distribution
All of our products are delivered from our 140,000 sq/ft distribution warehouse in Manton Wood, Nottinghamshire.
Our channels
HANCOCKS
WHOLESALE STORES
More than 22,000 independent customers

FIELD SALES/DIRECT TO STORE TEAMS
Covering 36,000
independent customers

ECOM SITES
Servicing 55,000
customers per week

NATIONAL ACCOUNTS TEAM
Covering ALL Sales
channels
Find out more
BRC Packing Facility
At World of Sweets, we have our own BRC accredited packing facility giving our partners an opportunity to launch bespoke and innovative products into the UK.
Discover what makes Hancocks, our confectionery wholesale stores so unique…