World of
Innovation
Our in house team of experts means you are in great hands.
Together we surprise, delight and excite consumers everywhere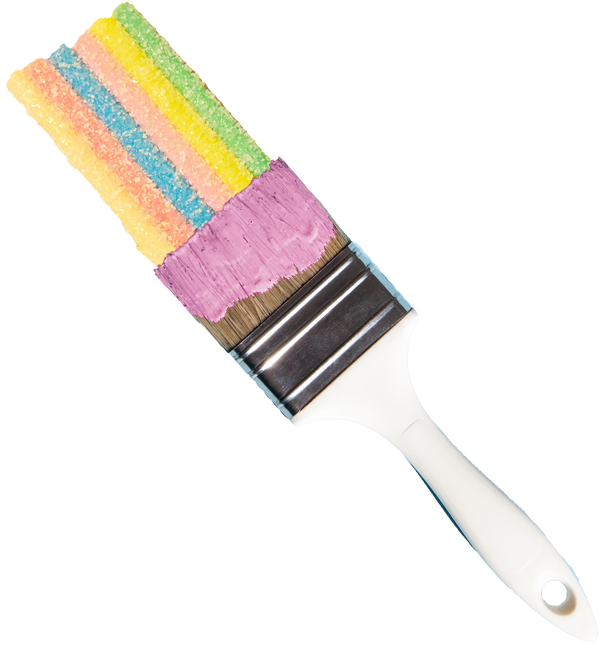 Our Brands
We work relentlessly with our
partner suppliers to develop
the very best 'award winning'
confectionery brands.
Our Partner Brands
We are proud to exclusively offer
some of the world's best global
confectionery brands to the UK.
Global Suppliers
We have access to a network of
over 350 long established and
trusted factories worldwide.
Here's a selection of our own brands and our partner brands…

Find out why our brand partners love to work with us, as our Sales & Marketing Director, Helen Bradshaw, explains why…